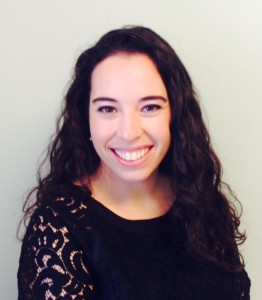 Alexandra A. Herzlich, M.D. specializes in medical and surgical treatment of corneal diseases and laser refractive surgery. A New York City native, Dr. Herzlich attended Georgetown University and Georgetown University School of Medicine. She spent a year working at the National Eye Institution at the National Institute of Health in Maryland, before moving back to New York City where she trained in Ophthalmology at Montefiore Medical Center – Albert Einstein College of Medicine. She then completed her fellowship training in cornea and external eye disease at the Flaum Eye Institute in Rochester, New York under the direction Dr. Steven Ching and Dr. James Aquavella.
Dr. Herzlich not only has expertise in the medical treatment of cornea and ocular surface disease but also in the latest surgical techniques. They include penetrating keratoplasty, lamellar keratoplasty (DALK) and endothelial keratoplasty (DSAEK). She also specializes in keratoprosthesis, and laser refractive surgery, including customized and conventional LASIK, PRK and PTK. Dr. Herzlich additionally participates in educating the next generation of ophthalmologists as the Cornea Director at Jacobi Medical Center.
Dr. Herzlich is a member of the American Academy of Ophthalmology, Association for Research in Vision and Ophthalmology, and the New York State Ophthalmological Society.